The Award-Winning Beaches of Kiawah Island
Nestled within an unspoiled Lowcountry setting, the beaches of Kiawah Island engulf you in natural beauty as boundless opportunities for recreation and relaxation beckon. Our ten-mile stretch of shoreline ranks amongst the best in the world, earning prestigious awards and honors, year after year.
Coastal Recreation
Embark on aquatic adventures—from surfing and skim boarding to kayaking and paddleboarding — whether you navigate the waves of the Atlantic Ocean or the tranquility of saltwater marshes.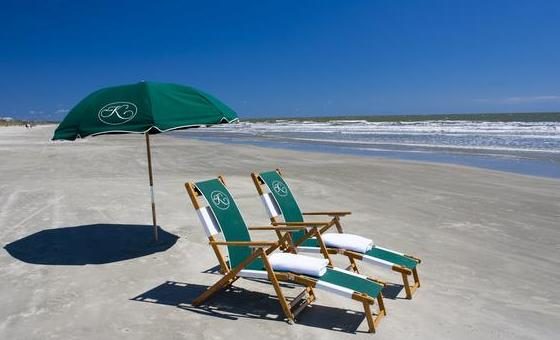 Beach Essentials
Claim your place under the sun as you enjoy the rhythm of the ocean's ebb and flow. Beach activities include sandcastle building, seaside games, board rentals, beach combing and more.
Natural Wonders
Meet the native creatures—including bottlenose dolphins and loggerhead sea turtles—that inhabit the temperate ocean waters, pristine estuaries and lush maritime forest of Kiawah Island.
Plan Your Kiawah Island Beach Vacation
Start planning a glorious island escape by selecting your preference for resort accommodations below.