The Ultimate Golf or Beach Vacation
Imagine waking up in a gorgeous home on an unspoiled barrier island, right by the beach or golf course of your dreams. You can stop imagining and start living it with Kiawah Island Golf Resort's curated collection of private and premier home rentals dotting our 10-mile island paradise. Simply choose how many bedrooms you'll need, your preferred home type, location and desired view and start living the dream.
No Other Rental Company Gives You This
Only our collection of Premier and Private Homes can provide you access to these exclusive resort benefits. Here's just a taste…
Resort Pool Access
Swim and play in interactive pool complexes at Night Heron Park and West Beach Village for hours of entertainment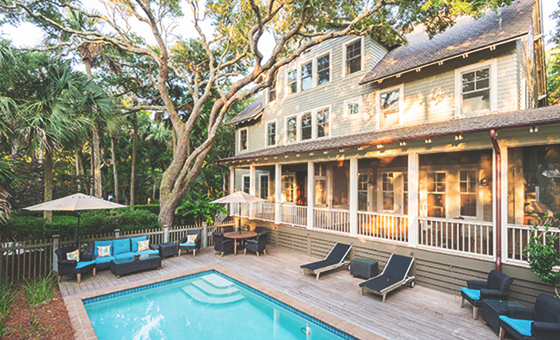 Home Types
Our portfolio of coveted vacation homes is divided into two types—private and premier—based on the level of appointments and services offered.
Island Location
Stay close to what matters to you. East Beach and West Beach boast different resort amenities and distinctive personalities. Found out which is just right for you.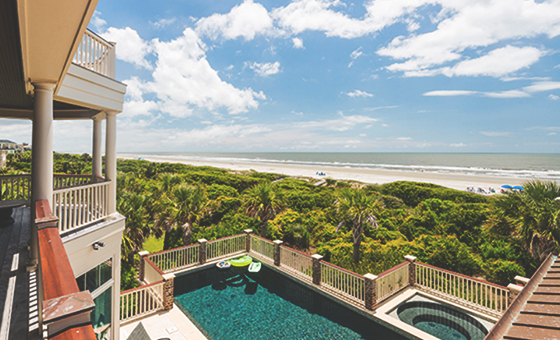 Views
Do you want to look out your window to see waves lapping the beach, maritime forests shading your deck or pristinely kept golf courses? There are many different view options to set the scene for your stay.