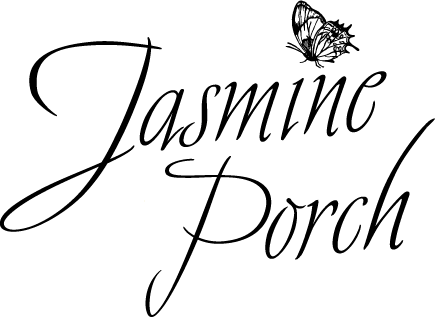 At The Sanctuary
Offering Dine-In Service for Breakfast, Lunch & Dinner
Daily | 6:30am – 9:00pm
---
Reservations Required for dinner service.
(877) 683-1234
Reservations
Jasmine Porch
Your home for genuine Lowcountry cuisine at breakfast, lunch, brunch or dinner, Jasmine Porch has been named "Best Downhome Cookery" by the prestigious Andrew Harper's Hideaway Report. Seasonal menus are inspired by the seafood pulled directly from the local waters and certified organic produce from around the region. Charleston brick walls, hewn oak floors and briny ocean air set the ambiance for your ultra-relaxed, eat-local meal.
Guests of Kiawah Island Golf Resort enjoy preferred pricing at all resort restaurants when charging dine-in meals to the amenity card received at registration.
---
Open Daily
Breakfast | 6:30am – 11:00am
Lunch | 11:30am – 2:00pm
Dinner | 5:30pm – 9:00pm
Walk-up seating available for breakfast and lunch service. Reservations required for dinner service. Indoor and limited patio seating available.
To request a dinner reservation, guests of The Sanctuary and Governor's Club members should please contact concierge at 877.683.1234 with your reservation or Governor's Club number readily available. For all other guests, reservations may be requested seven days prior to your preferred dining date through our online reservations.
Resort Casual Attire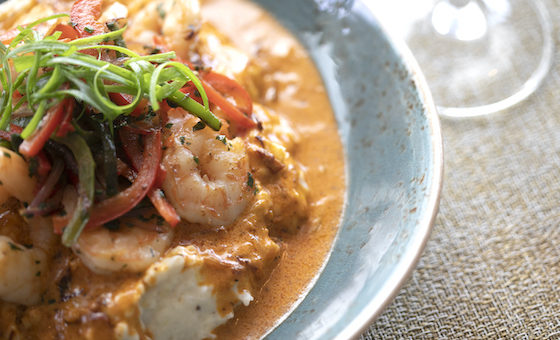 Signature Dish
Charleston's staple entrée, Shrimp & Grits, is served during every meal period at Jasmine Porch. Enjoy buttered local shrimp over organic grits and topped with a tomato gravy made up of sweet pepper and onions with tasso ham.
Chef de Cuisine
Follow Chef Kyle Bowling's professional culinary journey from his roots in a small farming community in southeast Indiana to cooking for a welcoming, family-style restaurant as a teen—every move bringing him one step closer to his current role as Chef de Cuisine of Jasmine Porch.