At Turtle Point Clubhouse
Wednesday-Sunday | 4:00PM – 8:00PM
(843) 266-4070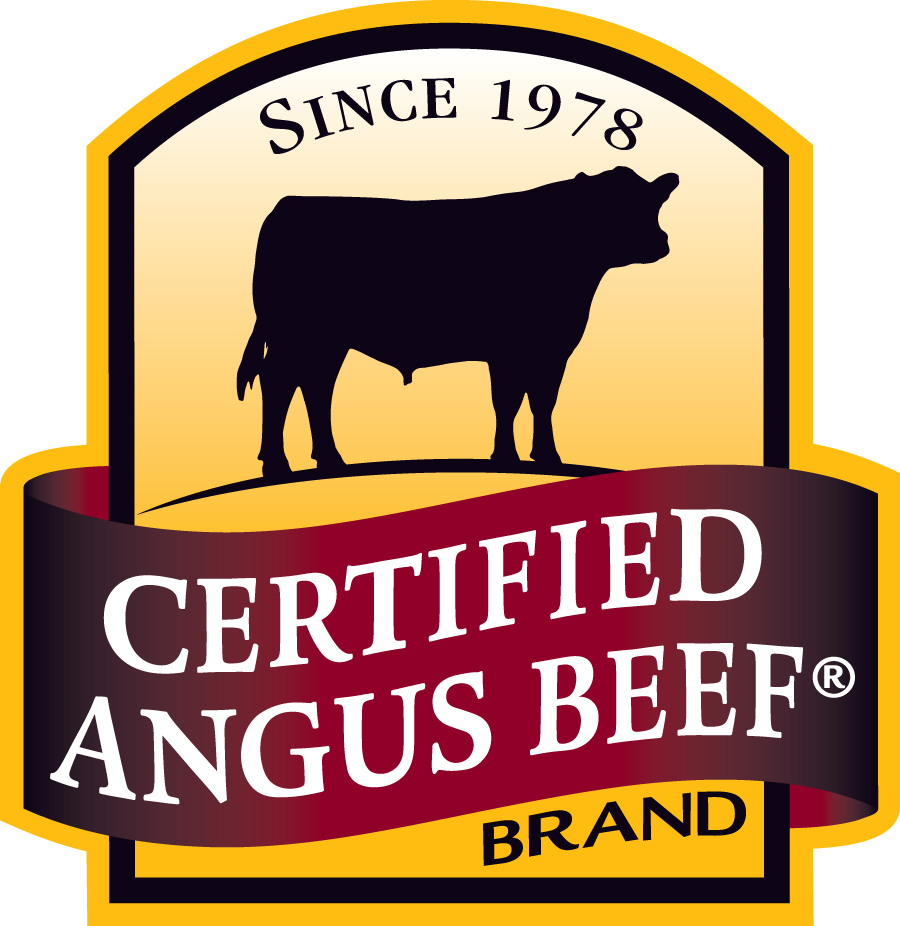 Turtle Point Bar & Grille
Stop in for a casual lunch or dinner, a quick bite before or after a round of golf, or cocktails anytime. A variety of dining options are available throughout the day and evening, including favorites such as our pizzas, artisanal sandwiches, salads and more.
---
Currently offering Indoor, Outdoor and To-Go dining options.
Dinner: Wednesday-Sunday | 4:00PM – 8:00PM
Menus: Dining Menu | To-Go
Reservations required for dinner service.
Resort Casual Attire
Signature Dish
The island's favorite pizza place, come by for chef's 12" hand-tossed pies with a wide variety of toppings.
Chef de Cuisine
Chef Derick Wade gained his culinary worldview from working in restaurants and resorts around the globe. His passion for authentic Italian cuisine and simple, but beautiful, dishes made from fresh, local ingredients shines through in every plate served at Tomasso.