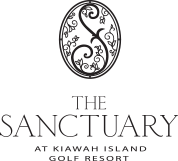 In Room Dining at The Sanctuary Hotel
Enjoy fine dining or a splendid breakfast on your own terms! Whether you wish to sip coffee on the balcony, basking in the sunrise, or share a romantic meal watching daylight fading to purple, In Room Dining will provide a memorable experience for you 24 hours a day.
Serving from Jasmine Porch's kitchen, a superb meal to nourish you in the privacy of your room is just a phone-call away.